Compbuilding - Web Development Consulting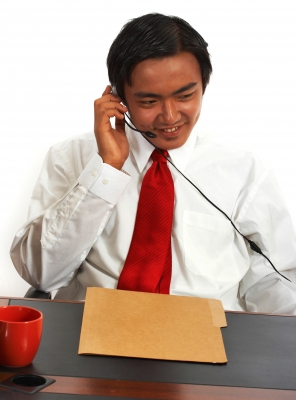 You are ready to get serious about your Web Presence but are not sure where to begin. Compbuilding Web Development consulting is the place to start.We understand that a truly successful Web Presence is an ongoing task the only begins with the launch of your website. Long-term success requires careful review, adjustment and ongoing attention.
We take the necessary steps to get to know your business, your industry, and your company vision. We will help you to decide which technologies to use, determine the features required for your website, we can help you finish incomplete projects and give you a general overview on the latest developments in the Web Develoment industry.
We provide consulting for all the technologies we work with
Web Design
Web Application Develpoment
Database Design
Web Hosting
SEO - Online Marketing
Social Network Integration
Fill out our
questionnaire
and let us get started with creating your Web Presence.