SEO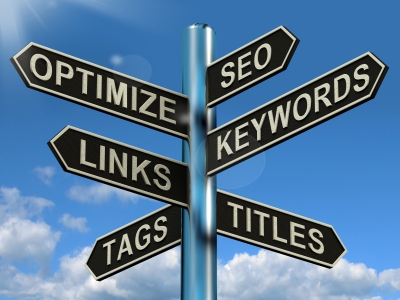 Search Engine Optimization (SEO) is the process of increasing the search results rank of a website or a web page in a search engine's un-paid search results. A higher rank and/or higher frequency on a search results page equates to more visitors.
We believe that a solid SEO plan is the first step in an effective Web Presence marketing strategy. Our SEO plans take into consideration how search engines work, how people use search engines, which search engines they use and the terms (keywords) that are used in a search. To optimize a website involves making it W3C standards compliant, editing its content to be relevant to targeted keywords, and setting up meta tags and robots.txt files for working with search engine crawlers.
SEO strategies also involve increasing the number of backlinks, or inbound links to your site. Social Networking elements such as blogs, discussion forums, Facebook pages, Google+ pages, Twitter accounts all play a role. The best SEO strategy is providing relevant content that your visitors would expect to find after clicking on an entry in a search engines result list.
Compbuilding SEO Plan
Website Evaluation
Keyword Research
Meta-data Enhancement
Content Evaluation - Rewrite (if needed)
Google Analytics Setup
Bing Webmaster Tools Set-up
Alexa Site Ranking Data Reports
Fill out our
questionnaire
and let us get started with creating your Web Presence.